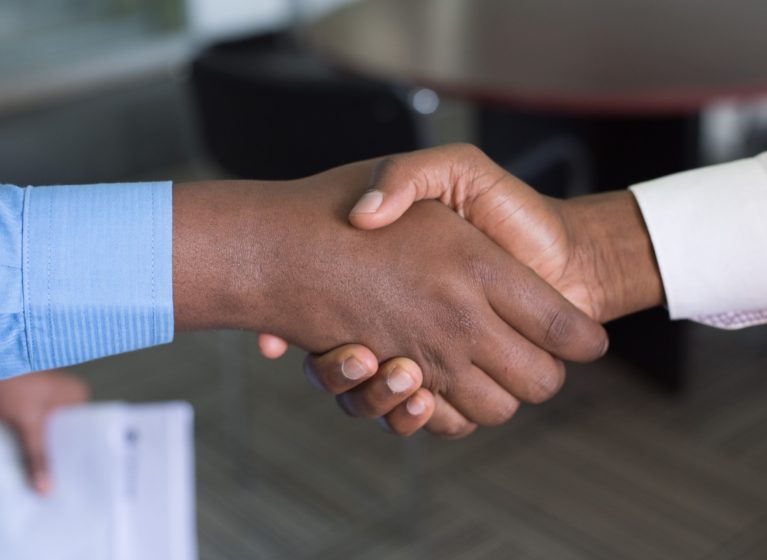 UVA Health is attracting incredible talent to join our growing team by nurturing our relationships and developing trust with the communities we serve. Some innovative ways we are looking to provide more opportunities and diversify our talent pool include working with local community colleges, nonprofit organizations, high schools, and the military. This work is critically important for many reasons — especially amid the ongoing national healthcare staffing shortage — but primarily because healthcare studies show that patients generally fare better when care is provided by more diverse teams.
That's why I'm so excited UVA Medical Center is partnering with Piedmont Virginia Community College to provide more Central Virginia residents with the opportunity to fill a vital role in our community by becoming nurses. I often meet amazing nurses from PVCC on my rounds, and UVA Medical Center employs approximately 30 PVCC nursing graduates each year. Given that our need for highly skilled nurses has never been greater, I look forward to welcoming even more PVCC nursing graduates to care for our patients.
But our relationship with PVCC extends well beyond nurses. UVA Health utilizes Network2Work @PVCC to assist in our recruitment efforts in finding qualified applicants for jobs across the organization — including but not limited to certified nursing assistants, patient care assistants, patient care technicians, pharmacy technicians, and jobs in facilities management. (Check out Connect to meet Alexis Hill, a CNA, and Shakira Turner, a PCA, both of whom found success at UVA Health by participating in Network2Work. Also, meet Patrick Washington, a Pharmacy Tech Lead who was recognized as August 2021 Uteam Member of the Month for his efforts leading PVCC students and those from our in-house Pharmacy Technicians University through their training.)
Another relationship we are building is with WorkSource, a community nonprofit that provides adults with disabilities with life skills, employment training, job placement, and support. UVA Children's recently welcomed a team member from WorkSource to serve in the NICU as a patient care assistant where, among other supportive tasks, this team member is specifically assigned to round on the unit and pull needed equipment so that nurses and others in direct patient care can spend more time at the bedside. This pilot effort has worked out so well for both the new team member and the unit that we are looking to expand our partnership with WorkSource and make even more placements around the Medical Center. The equipment transport team, for example, is among those looking into this opportunity.
Efforts like these, however, just scratch the surface. There are many other opportunities for us to build relationships and find talent. Charles Bodden, UVA Health's inaugural Senior Director for Talent Acquisition and Retention, is working to implement some best-in-class recruitment strategies to reach a more diverse applicant pool. Watch this recent video interview with Charles and Dr. Craig Kent, CEO of UVA Health, to learn more about what creative solutions we are implementing.
Take care and be well!
Wendy