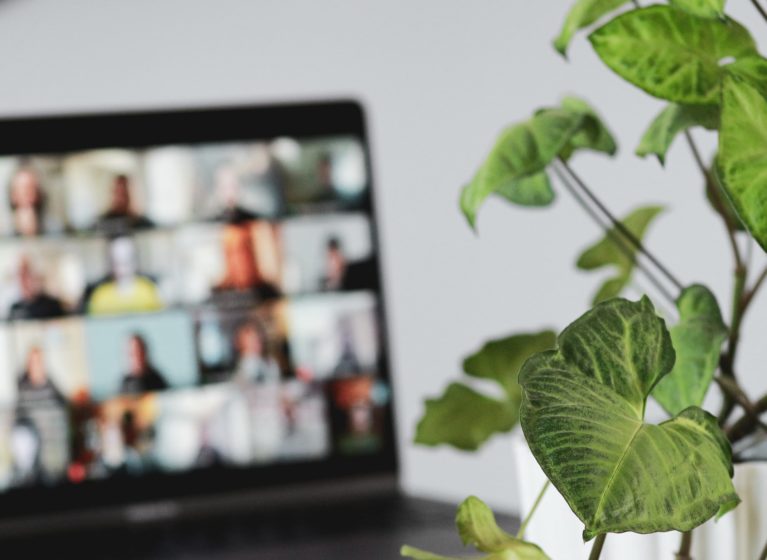 I love seeing people grow and develop into leaders, and UVA Health is a perfect place for our team members to do just that. Each day across our organization I see how our team members — any of whom can be an emerging leader — are asking questions, solving problems and discovering new ways to deliver care and service to our patients. For each team member on a career growth journey, there are so many excellent resources and opportunities to advance your career.
The "Career Development" section of the UVAHR website, in particular, offers several great resources. Among my favorites is an engaging video series called "Strategies for Success" (NetBadge login required), which offers advice on navigating UVA Health job listings, revising your resume, making a good impression during an interview, and helping your LinkedIn profile stand out, among other key topics. Other exceptional resources include the broad selection of UVAHR skills-development classes and programs open to all team members, outlined on the "Education and Training" page. Remember, too, that as a UVA Health team member, you also have access to LinkedIn Learning, a vast library of premium online courses and certifications.
During last week's special "AskHR Ask Me Anything Forum" — check out this informative speed-watcher's guide if you missed it — there was also a great question about mentorship and what advice our HR team had for those interested in growing in their roles. So, in that same spirit, I wanted to share some of my own advice.
I recently spoke on my own career journey as a guest on Becker's Healthcare Podcast. Here are three tips I shared for aspiring leaders:
Maximize everything you can do in your current role. Don't be in a rush to advance in your career too rapidly. You may never have more time for personal and professional development than you do early in your career. So take advantage of this time to hone those skills and habits and get those certifications or any other education you may need to take the next step in your career. This is also a good time to hardwire personal wellness habits, such as eating well, exercising regularly, and getting plenty of sleep. As you advance in your career and have more constraints on your time, these are often the first things to go. And so, making these a habit early on can help you maintain a healthy work-life balance as you grow.
Develop an entrepreneurial vision for your organization and be a person who helps execute that vision. Become a sponge in your current role. Learn a lot about your team and your broader organization — including where it needs to go, what the competition is up to, and most importantly, the biggest challenges. Then, once you've done that, be a doer and help your organization solve those problems. Identify your organization's greatest need and help there. That's where you'll learn the most and where you'll find the most opportunity for personal and professional growth.
Become a master communicator. Communications are essential in your career growth, no matter your current role and what future role you aspire to. And it only becomes more important the more you advance in your career. Take the time to develop your communications skills, both written and verbal.
Finally, engage your managers and leaders. We are all lifelong learners at UVA Health, and we want to help you grow and succeed.
Take care and be well!
Wendy