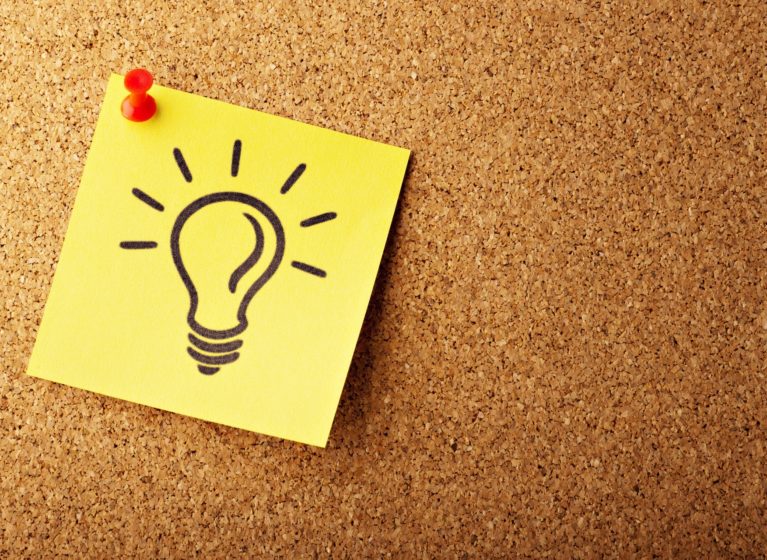 I started this blog back in July with the idea that — through real conversation, collaboration and problem-solving — we can continue to meet challenges head-on and uncover the opportunities that will continue to drive UVA Health to new heights.
Here is just a small selection of the ways — both large and small — you've shaped UVA Health through your feedback via this blog, my "Coffee with Colleagues" series, our leadership rounds, questions during system-wide town halls, my Be Heard: Ask Me Anything Forums, We Hear You Wednesdays, institutional surveys, and so much more:
There are so many other examples of how your feedback has shaped UVA Health this year, of course — the most prominent being the significant updates to the comprehensive Medical Center total rewards package to make it more market-driven, performance-based and equitable. So let's continue the conversation we've started here on this blog and elsewhere in all our work together in the year ahead. Because, thanks to your feedback, the best is yet to come for UVA Health. Until then, I hope you and your loved ones have a safe and happy holiday.
Take care and be well!
Wendy
PS— Vision and Voice is taking the last week of December 2021 off but will return with a new blog post the first week of January 2022.