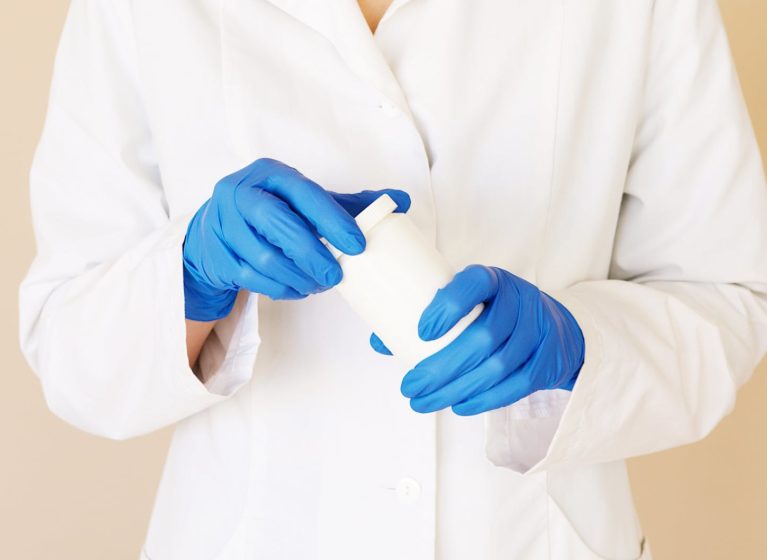 Community and Health Equity is an important mission for UVA Health. I strongly believe that individuals with an interest and aptitude for working in healthcare should have an opportunity to access a rewarding, growth-oriented career at UVA Health. Likewise, our need for developing talent is especially acute now, amid shortages of nursing and other critical shared support services team members. That's why I'm excited we're embarking on a new program called "Earn While You Learn," which provides on-the-job training for numerous roles, from pharmacy technician to EMTs, many with no experience necessary or degree required to get started.

Take the Medical Center's in-house pharmacy technician training program, for example. Program participants are hired as full-time entry-level employees. There are no prerequisites other than a high school diploma or a GED. Participants are paid a full 40 hours per week and split their time between doing hands-on work in the pharmacy, taking coursework and participating in training simulations in preparation to sit for the Pharmacy Technician Certification Board (PTCB) exam. The training program allows technicians to work under supervision while preparing for certification — in many ways like other apprenticeship programs.

Not only have recent market compensation adjustments made this opportunity even more attractive, there is also a career ladder to further advance and propel your career. After certification, participants advance to the Pharmacy Technician 2 role and can work to qualify for advancement through Level 4 and Pharmacy Technician Lead.

What I find even more exciting is how entry-level roles like these are an entrée to so many other opportunities in health care. I was inspired to learn from one of our team members who started as a pharmacy technician at UVA Health seven years ago and has since worked her way to become a clinical pharmacist in a specialty setting.

Of course, this type of career growth potential isn't just limited to those who start out as pharmacy technicians. And that's why we're looking to expand "Earn While You Learn" programs to other roles like patient care techs, medical assistants, EMTs, phlebotomists and surgical technologists. The overall objective is to fortify our healthcare staff and shared support services team members while speeding up the timeframe for acquiring skilled healthcare workers for the future.

So, if you know someone who wants a career where they can make an immediate difference in the lives of our patients, then their next opportunity just might be right here at UVA Health.

Take care and be well!
Wendy

PS— If you have any questions about our pharmacy technician training program or know of someone who might be interested, please reach out to Veronica Desper, Technician Manager at UVA Outpatient Pharmacy, via [email protected].
Meet some of our amazing pharmacy technicians!
(Photo Courtesy: Veronica Desper, Technician Manager at UVA Outpatient Pharmacy)