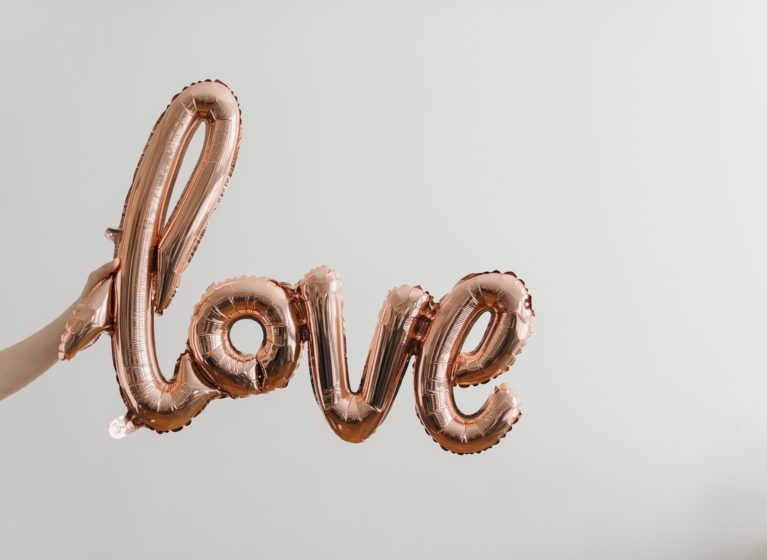 It's Valentine's Day week, so I wanted to take a minute and write about love.
I know it might seem odd to talk about love at work. As an emotion, we know that love exists at home with our families and friends, but it can also exist at work with our coworkers, colleagues, and the patients we care for every day.
If you think about it, love is fundamental to the work we do in health care. We're healers. We show compassion and provide care to people when they are at their most vulnerable. We connect with our patients, families, colleagues, and communities in intimate ways, especially in times of need. We do all of this by showing love.
When we express and exhibit love in our work each day, we're not only more effective caregivers, but we also provide hope and healing for all those we serve.
Put another way: Duty makes us do our work; love makes us do it well.
So, take care, be well, and be loving!
Wendy