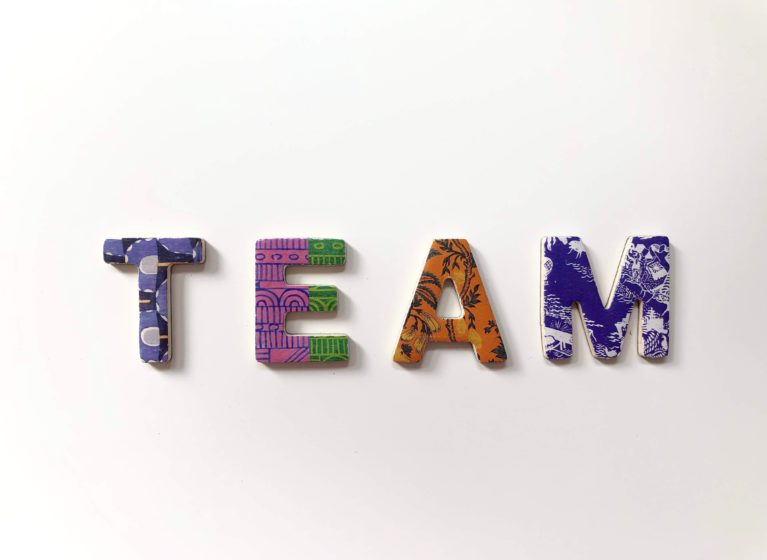 At UVA Health our people are our most important asset. Each day we are on a journey to be the workplace of choice. Our collective goal is that every team member has the ability to advance through continued education, training and personal development.
We are also committed to expanding opportunities for individuals in our communities to be inspired and join the healthcare workforce. The Earn While You Learn (EWYL) program is a great example of our investment in educating the next generation, creating jobs in our community, and strengthening our team's ability to provide world-class care to our patients.
The Earn While You Learn (EWYL) program at UVA Health is developed to serve both as an entry point into the healthcare field as well as expanded opportunities for our internal team members.
We are pleased to announce that recruitment for the October EWYL cohort is now open to current UVA team members. Applications are now open for the following programs:
Certified Nurse Assistant
Certified Medical Assistant
Emergency Medical Technician
Phlebotomist
Click here to apply or send this link to someone who's interested in beginning their career in healthcare. As a refresher, EWYL trainees will spend half of their time completing educational programs and the other half in observational rotations, precepted patient care experiences, and other hands-on settings. This is an amazing opportunity to receive free training, real-world experience, and great pay in a new field. We anticipate offering yearly cohorts of this program — October, February, and June — so stay tuned for future updates!
I am excited to share and congratulate all our new trainees who began and completed their EWYL programs.
Please join me in welcoming our newest team members, and continue to encourage others to participate in this exciting new opportunity.
Take care and be well,
Wendy