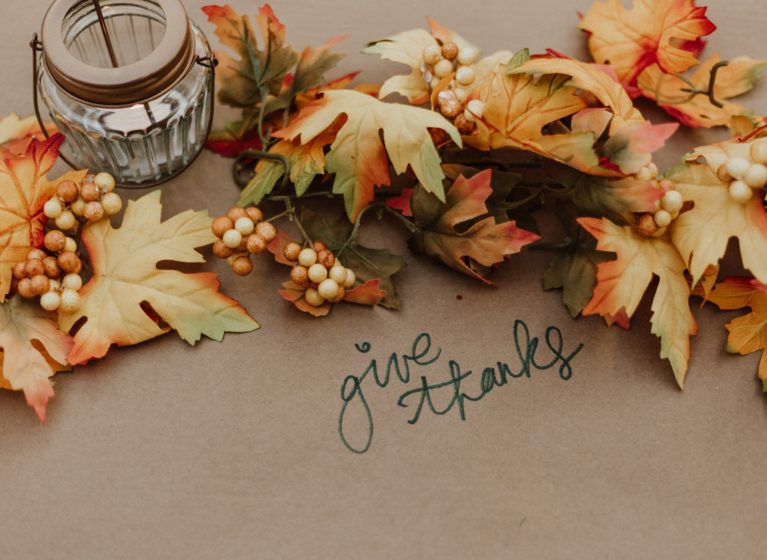 Giving is in your nature — I see it every day on my rounds through the Medical Center, in the stories I hear from you directly, and by the difference you make in the lives of our patients. Whether at the bedside, on your team, or in your free time, you're a generous team that's in tune with the pulse and needs of our local community.
As we get closer to Thanksgiving, a time of the year we pause and celebrate with friends and family, all that we're thankful for, I want to highlight a special way to show our support to worthy causes right in our backyard: the Commonwealth of Virginia Campaign (cvcgives.org).
You can support the hundreds of nonprofits doing incredible work in the Charlottesville area and across the state through the CVC. This amazing campaign maximizes giving by pooling donations into large lump sums that make a huge difference for local nonprofits and charities. The UVA family has a rich history of generosity through CVC, having raised more than $18 million over the last 24 years to help provide food, shelter, healthcare, programs for local youth, and more.
Those of you who already volunteer or donate to community organizations know that every dollar helps create a better Charlottesville and a better Virginia.
As healthcare providers, you're constantly giving back and supporting this community through your life-saving skills and dedication to patients and each other. Your involvement in the Commonwealth of Virginia Campaign is by no means mandatory, but as we enter this season of giving, please consider partnering with CVC to support those who make our community stronger, more inclusive, and welcoming to all.
I'm so thankful for each and every one of you and the amazing ways you serve this community. My sincere thanks for bringing your best each day — we're so grateful.
To make a gift:
Visit: cvc.virginia.edu
Select from 50+ local nonprofits or 900 across Virginia
Make a gift through payroll deduction or by credit card
Take care and be well,
Wendy