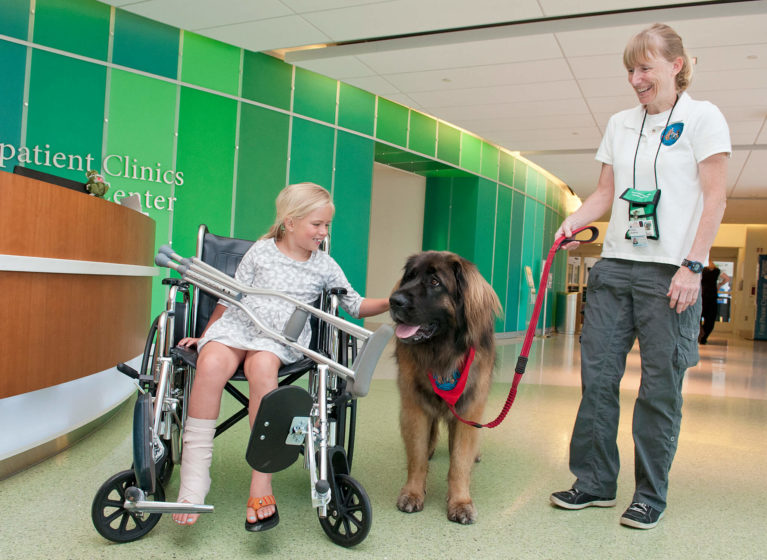 Healing comes in many different ways. Sometimes healing comes from a medicine or treatment and other times it comes through laughter, a familiar song, or even a wagging tail.
At UVA Health, we have thousands of volunteers that bring joy and healing to our patients, families, and teams every day. Today, I want to spotlight two of our meaningful volunteer services programs: pet therapy and music therapy.
Pet Therapy
Who doesn't love the comfort of a well-mannered pup? At UVA Health, we have many therapy dogs that provide lots of love and healing to our patients and their families. All dogs and their handlers are certified for providing therapy in the healthcare setting and enjoy walking along our hallways bringing joy to all who need it — even our caregivers! Say hello to some of our volunteer service dogs below and read an inspiring example of their great work below their photos.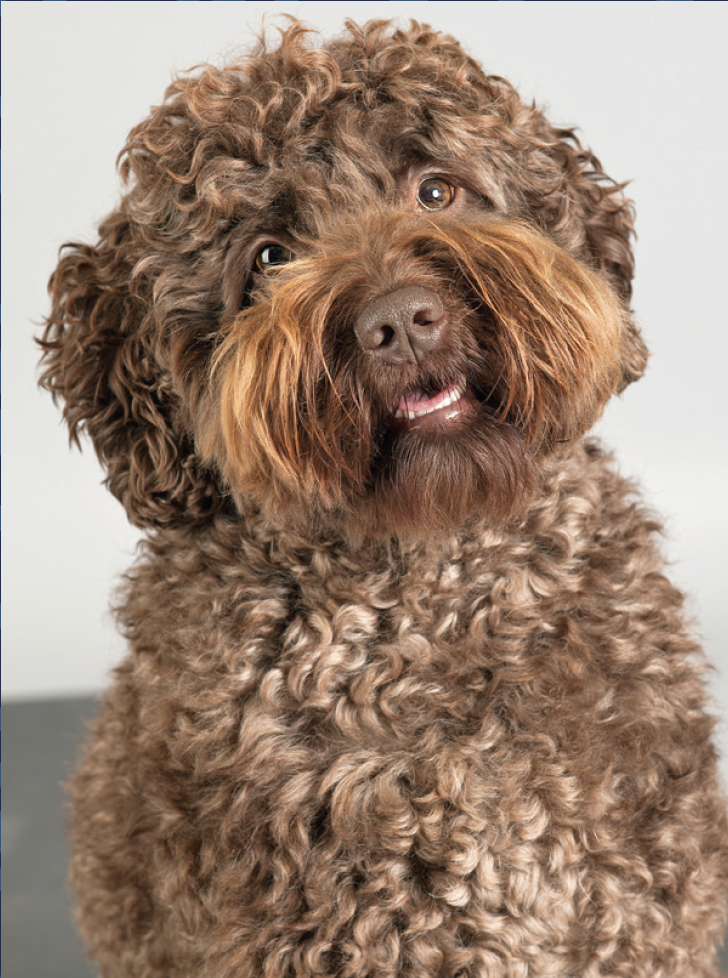 "I was making rounds with Hank when a middle-aged gentleman walked into the hallway.  He immediately came to Hank, bent down, and hugged his neck.  He held on for some time and continued to quietly pet Hank. He eventually looked up at me and shared that his wife was being taken off life support within the hour after an extended hospital stay.  When I had few words to comfort him in that moment, an 85-pound Hank hug brought some comfort and healing to his world."  
- JOY HILTON | HANK'S OWNER/HANDLER -
Music Therapy
We have six volunteer certified musician practitioners (CMPs) who are trained to provide therapeutic music at the bedside. They help alleviate physical, emotional, and mental concerns by playing live music for patients and their families. Here are some personal anecdotes that highlight the impact of their work.
---
"After the harpist played, my mother's blood pressure was the lowest it's been since she's been here."
- FAMILY MEMBER OF A PATIENT -
"I sat down and began to play for an agitated patient and before I finished the piece he had fallen into a very deep sleep. His wife said, "This is a miracle! I haven't seen him this peaceful in months."
- MUSICIAN VOLUNTEER AT UVA HEALTH -
"Just a few notes and the whole atmosphere changes."
- INPATIENT TEAM MEMBER -
---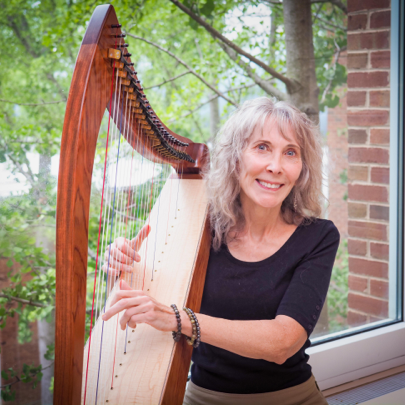 It's amazing how hearing music or petting a friendly dog can help patients, families, and caregivers refocus on what matters. Therapy programs like these help patients and our teams take a deep breath, relieve some stress, and have moments where we remember there's power in joy — even in the toughest of circumstances. So, thank you to our wonderful volunteers for the light they bring to UVA Medical Center. We're so thankful for you.
Take care and be well,
Wendy
PS— To request a pet therapy or music therapy visit, call the volunteer office at 434.924.5251.