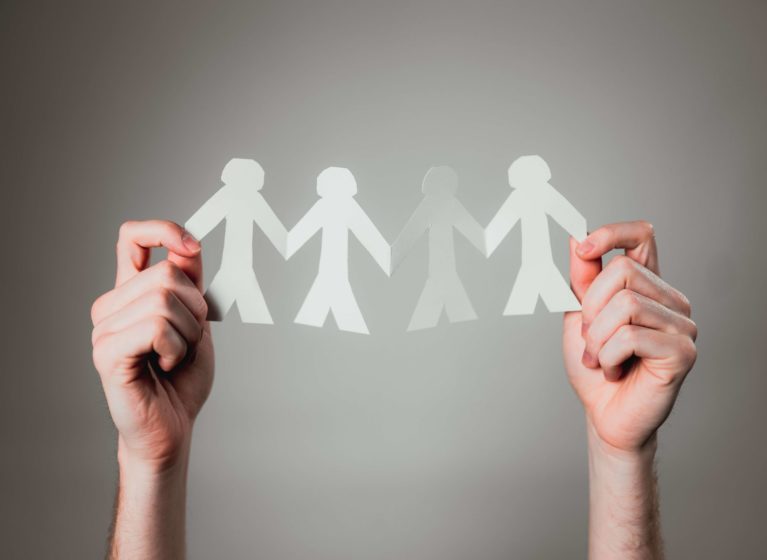 Today's healthcare environment features a host of different people in a variety of roles who, together, are part of an intricate choreography that results in our ability to deliver the highest quality care and an exceptional patient experience. At UVA Health, we're no different. I'd call healthcare a team sport — one where interprofessional collaboration produces winning results.
So, what exactly is interprofessional collaboration in healthcare? And more specifically, what does it look like at UVA Health? I would define it as a respectful exchange of information, ideas, and expertise that allows each team member to lend their talents and experience to ensure the best outcome possible for our patients — and for each other.
As I spend time across the many corners of our health system, I regularly witness teamwork and collaboration making a big difference for a patient, colleague, or family member. I wanted to share with you today, a few stories about the many champions of interprofessional collaboration here at UVA Health.
Sanja Matic, Health Unit Coordinator (HUC), Acute Cardiology, was recently recognized as the 2022 HUC of the Year. Praised for her teamwork, empathy, and dedication, Sanja, and our HUCs, are described as the "the most influential team member on the unit. They are the first face seen when entering the unit. They are the voice on the other side of the call bell." Their compassion, intuition, and countless organizational skills are why HUCs are a key part of any interdisciplinary team.
Another shining example of collaboration is our surgical teams who are increasing access to robotic surgery across numerous disciplines including gynecology, urology, general surgery, and transplant. The efforts of these multidisciplinary teams are bringing surgical advancements and treatments to patients that are less painful, speed recovery times, decrease their length of stay, lower their risk for blood loss and infection, and decrease opioid use. These benefits can't be understated, and I am so grateful to these teams for providing a better surgical experience to our patients through robotics. Learn more and meet some of the teams on Connect.
A final example for today's post (and borrowing from a recent #TeamTuesday  post) is our interdisciplinary team at University Physicians for Women Northridge who sees patients for obstetric care (from new pregnancy visits to postpartum care) and gynecology services (from routine care to complex procedures). Made up of 23 team members in various positions, this collaborative team sees about 90 patients per day. Together they work hard to ensure each patient is cared for and seen as efficiently as possible while also juggling scheduling, incoming triage calls, MyChart updates, and more.
I'd love to learn more about how interprofessional collaboration makes a difference on your team. If you have any examples of this on your team, please share them with me through the BeHeard suggestion box!
Take care and be well,
Wendy