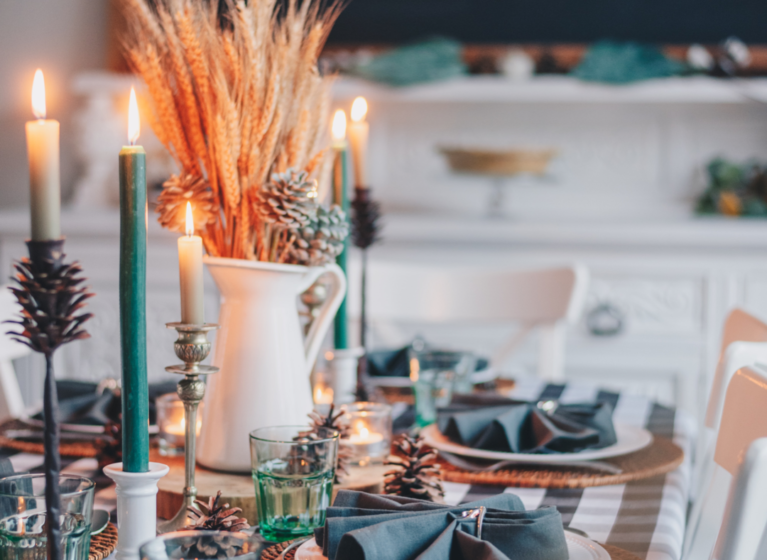 In this week of Thanksgiving and season of thankfulness, I want to send a special thanks to this team for standing at the ready, answering the call, and providing compassionate care to our patients, our community, and to our UVA family. Your talents and dedication represent the very best of humankind and we're beyond grateful for you.
To all of our medical center team members, my hope is that you're able to spend Thanksgiving enjoying time with families, friends, loved ones, colleagues, or a combination thereof. I also hope you'll enjoy all your favorite Thanksgiving dishes. For me, that will be my favorite…canned cranberry sauce, ridges and all!
To those of you who will be working the holiday — thank you so much for your dedication to our patients and their families. If you aren't already aware, team members who are working Thanksgiving Day can receive a free holiday meal at the following times in the University Hospital Cafeteria: 9 A.M. to 2 P.M., 6 to 8 P.M., and 11 P.M. to 1:30 A.M. It's our small way of saying thank you for the incredible care you provide.
This particular season, I'm finding myself even more thankful for this team, for colleagues, and for friends and family. We've been through so much together this past year and my encouragement to you is this: give extra hugs this year, give thanks for the little victories alongside the big ones, and take the time to let others know how much they mean to you. You all certainly mean the world to me and I hope you have a wonderful holiday.
With all my thanks,
Wendy