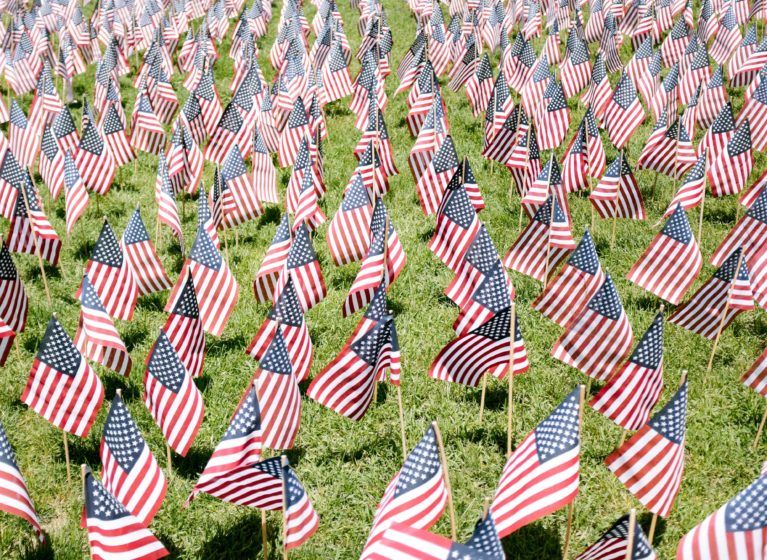 One of my favorite elements of leading the UVA Medical Center is learning from and celebrating the stories and life experiences of our team members. Our stories influence how we work, what we're passionate about, our skills and abilities, and so much more. At UVA Health, we're deeply grateful for a special group that consistently shines in their service, courage, and dedication to their patients and colleagues: veterans of our nation's military.
Whether still active in reserve units or having previously served, I'm honored to work alongside you. I appreciate those who have selflessly served (and continue to serve!) our nation to protect our freedoms and liberties. Because of your — and your family's — sacrifices, we live in a land where we can express our individuality, pursue careers in healthcare, and strive to be the best versions of ourselves.
At UVA Health, we aspire to set the example for how to best serve all the veterans in our community and workforce and to ensure we're the employer of choice for military personnel, active or retired. It's our goal to support our veteran team members on their personal journeys and throughout their career in healthcare.
If you're a UVA Health team member who is also a veteran or have a family who is, we would love to include you in celebration posts on Connect and in the UVA Health Update on Friday, Nov. 11. Find out more on how to share your story and pictures here.
With all my respect and gratitude,
Wendy
PS— The UVA Military Veterans Employee Resource Group also invites all veterans and active military personnel to enjoy a catered breakfast as a thank you for their service at Ern Commons on McCormick Road on Friday, Nov. 11 from 9 to 11 a.m. Please RSVP by 5 p.m. on Wednesday, Nov. 9, so the organizers can get an accurate headcount. Parking is available at the Slaughter Recreation Center (Parkmobile Zone: 5502).