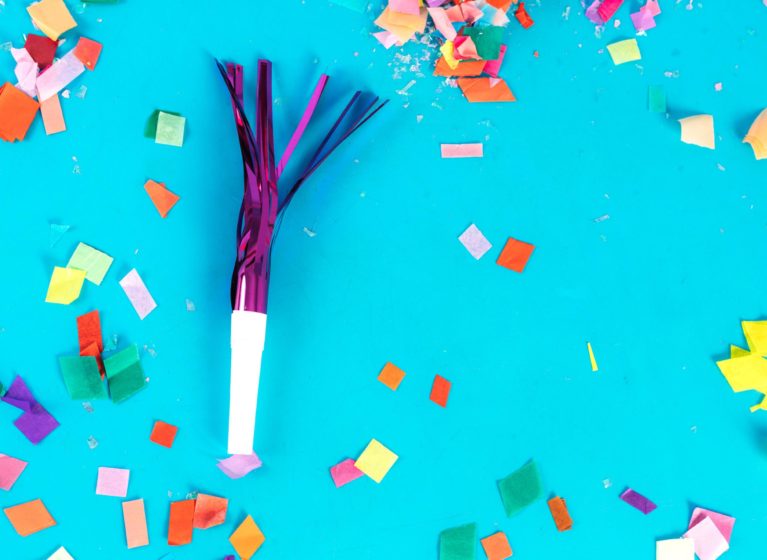 As an integral component of healthcare quality, patient experience includes several aspects of healthcare delivery that patients value highly when seeking and receiving care, such as getting timely appointments, easy access to information, and good communication with their healthcare providers.
At UVA Health, we put patients FIRST in everything we do. As part of our commitment to quality and safety — we strive to provide the highest quality experience and safest care to all.
As healthcare providers, there's no higher honor than to be celebrated by our patients for the exceptional quality care we provide them. More than any award, theirs is the recognition that matters most as we strive every day to keep our patients and their families at the center of all we do at UVA Health. That's why we survey thousands of patients across all departments and celebrate the top-performing and greatest improved departments each year.
Over the last fiscal year, the Press Ganey Patient Experience Survey results have identified 163 of our top-performing teams to receive the 2022 Patient Experience Provider Award. These teams' patient experience rankings put them in the 90th percentile of Press Ganey's nationwide database of our peer healthcare facilities. It's truly an honor to have so many team members at UVA Health who provide an exceptional patient experience that stands out across the Commonwealth and the nation!
As folks across our departments receive their letters of recognition, I encourage you to take some time to read the list of honorees here. As I mentioned in last week's blog, one of my focuses this year is to foster a community of belonging for all of us at UVA Health — and there's no better way to make your fellow team members feel known than to take the time to celebrate their great achievements.
We are so proud of our recipients of the Provider Patient Experience Award this year. To all our teams, thank you for your dedication to our mission of transforming health and inspiring hope for all Virginians and beyond. All of you perform exceptional work — many often done virtually and behind the scenes — that is essential to our overall operations and positive patient experience here at UVA Health. I am constantly impressed by the many ways you go the extra mile each and every day to make UVA Health a great place for all our colleagues, our local community, and most importantly our patients. Thank you, and congratulations, all!
Take care and be well,
Wendy