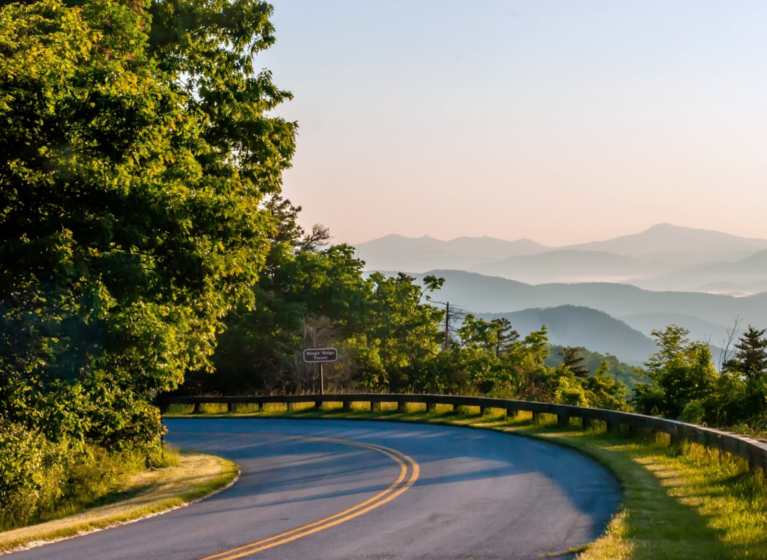 At UVA Health, we are highly committed to our team members and the development of a positive and inclusive culture. Our team members are the central and primary focus of our strategic plan; without whom the rest of our strategic goals would be unachievable. We continue to foster a unique atmosphere in which team members frequently begin their careers with us and choose to stay for the majority of their careers. The team members who have been with UVA Health for decades are a tribute to the great work environment we continue to create together. That is why I believe one of the most effective ways to alleviate current healthcare workforce challenges is to provide career progression opportunities — allowing individuals to stay and serve in the community they already love. I want to highlight the numerous recruiting and training initiatives we've developed at UVA Health in collaboration with our community partners that provide an onramp to a successful career in healthcare at every level.
Getting Started
Our commitment to nurturing future healthcare professionals begins early. Through programs like Starr Hill Pathways (SHP) and SOAR, we strive to encourage underrepresented students to pursue careers in science and medicine. These initiatives aim to address educational inequities and foster a future more diverse and inclusive healthcare workforce.
For those starting in their careers or looking to make a change, our Earn While You Learn (EWYL) program has already made a significant impact in the lives of the 132 employees who have completed their training since its launch in 2022. EWYL aims to address healthcare staffing shortages while providing employment opportunities for individuals in our local area, especially those from low to moderate-income households and underserved communities. This program offers paid full-time salaries and benefits during training, and upon completion, participants are transitioned into permanent positions at the Medical Center. The success of this initiative is evident in the 88% course completion rate and over 70% retention rate.
Mid-Career
For those in their mid-career, we offer outstanding opportunities to grow and advance within UVA Health. A nursing example is The UVA School of Nursing's RN to Bachelor of Science in Nursing program and the Nurse Educator Academy. The RN to BSN program enables working RNs to earn a BSN degree primarily online, providing a convenient path for personal and professional growth. The Nurse Educator Academy, on the other hand, empowers advanced practice nurses to become skilled clinical nursing instructors, inspiring and educating the next generation of nursing professionals.
Preparing for Leadership
As we continue to aspire to new heights, I am thrilled to share The UVA Health Leadership Institute — a groundbreaking initiative that will foster mentorship, career advancement and internal leadership development. This program, shaped by valuable insights from the 2022 Employee Engagement Survey, will kick off in November 2023. It is open to early- to mid-career professionals who have demonstrated exceptional leadership potential and are committed to their future at UVA Health. As the program progresses, it is expected to pave the way for a continuous stream of future leaders, solidifying UVA Health as a leading public academic health system that is transforming patient care, research, education and engagement in Virginia and beyond.
We are dedicated to making UVA Health a place where talented individuals can come to thrive and grow in their healthcare careers. You are the future of healthcare - whether you are just starting out or looking for new opportunities to advance, there are programs and people at UVA Health that can support you every step of the way in your career. Thank you for exploring ways to invest in your personal and professional development, and I look forward to seeing all the great things we will achieve together!
Take care and be well,
Wendy
PS — I'd also love to hear your ideas for other ways UVA Health can support careers in healthcare. Message me through the Be Heard Suggestion Box. I look forward to hearing your suggestions!