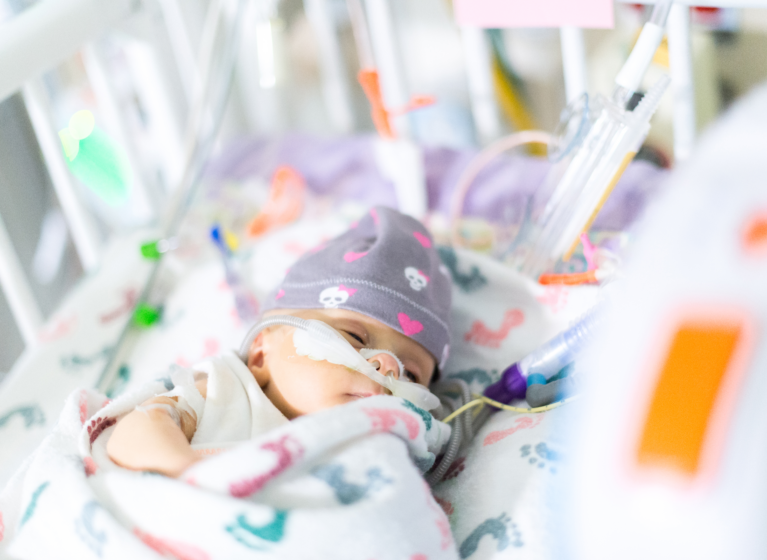 Did you know that September 12 is the third most common birthday in the United States, just behind September 19 and September 9 (Parents)? It's fascinating how these statistics unfold! At UVA Health, our pre- and post-natal care teams have been bustling with activity, welcoming over 250 bundles of joy into the world since August.
Amid this baby birth boom, I wanted to take a moment to express my gratitude to our Labor and Delivery, Maternal/Fetal Medicine, and NICU teams, along with our Pediatricians, Ob/Gyns, nurses, support staff, and everyone else involved in the delivery and care of healthy and happy babies at UVA Health.
Recently, we received a touching note from the parents of premature twins born in August. Their note was a glowing testament to the dedication of our team members in the delivery room, the NICU, and an anesthesia consultant who jumped in to lend a hand during a hectic period. What struck me most was the parents' description of their experience at UVA Health as "seamless and prompt." They praised our teams for making them feel valued, involved and informed every step of the way. Most importantly, they were immensely grateful to our teams for the excellent care of their growing family.
I can't express how proud I am to see our pre- and post-natal care teams rise above the challenges of this high-demand season, consistently going the extra mile for our patients and their families. As we continue through the busiest month of the year for babies, I want to extend my heartfelt thanks to each and every one of you.
Throughout this month, let's come together to show appreciation for our fellow team members in a busy season! And a Happy Birthday to you, if you were born on September 9, 12 or 19! I look forward to sharing my birthday, September 12, with the newest additions entering the world today!
Take care and be well,
Wendy