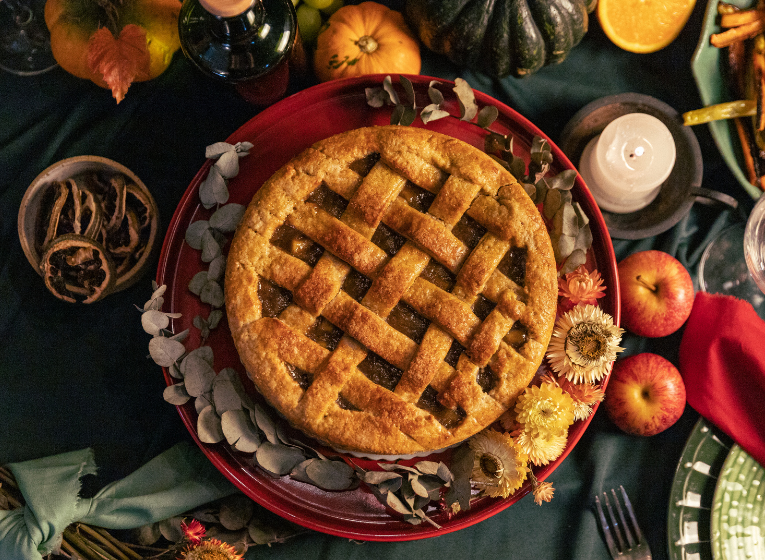 I wanted to keep things short and sweet this week to make way for all the Thanksgiving festivities, but before the celebrations begin, I'll take a moment to express my thankfulness to each of you. Thank you for caring for our patients and their loved ones 24/7, 365 days of the year — especially during the holiday season when navigating illness can be especially challenging. Our community is truly fortunate to have the exceptional care of this incredible team.
To those of you working through the holiday, a special thank you! As a token of our sincere appreciation, we'll be serving up a complimentary holiday meal:
Thursday, Nov 23 | University Hospital Cafeteria
• 11 a.m. - 2 p.m.
• 6 – 8 p.m.
• 11 p.m. - 1:30 a.m.
No matter when, where, or how you celebrate, I wish you and your loved ones the happiest Thanksgiving filled with great food and even better company!
Take care and be well,
Wendy
P.S., For a bit of extra holiday fun, head over to Connect, where we have a special feature this week sharing your fellow team members' favorite Thanksgiving traditions, foods, and what they're grateful for this year.