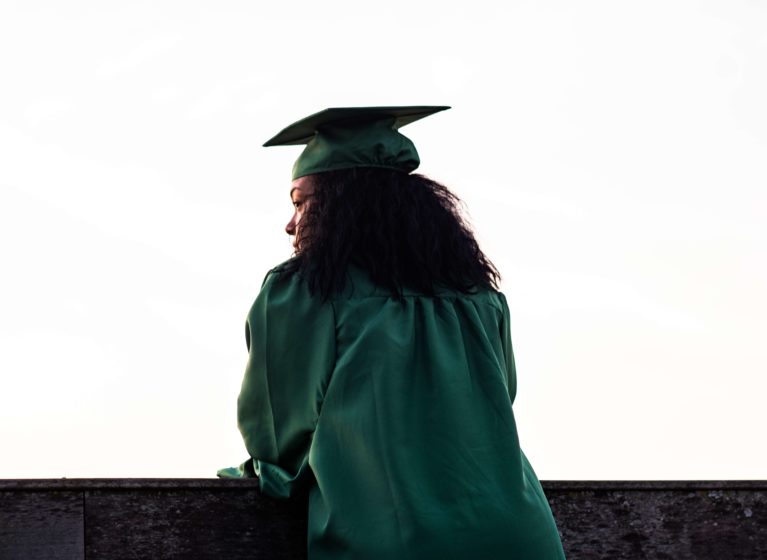 Whether our team members want to earn a degree or update their skills, our generous benefits package can help them cover some of the cost of furthering their education. This is a win-win for all involved. Not only does it help our team members achieve their career and professional development goals, but it's also an effective tool for UVA Health to recruit and retain top talent in a competitive market.
Thanks to your excellent feedback, I'm pleased to announce that we're taking steps to remove barriers to accessing this benefit so more of our team members can take advantage.
Here's what we're looking to improve in 2023:
• Provide team members equal access to tax-free education assistance benefits up to the IRS limit of $5,250 per calendar year. Currently, the benefit amount is $2,000 unless a team member is in a designated "hard to fill" position.
• Replace the current reimbursement process so that education assistance benefits are paid upfront.
• Make technology-based process improvements to ease the administrative burden on team members requesting access to education assistance benefits.
Here's some of what's not changing:
• Eligibility terms. Team members must have completed six consecutive months of employment to be eligible and be full or part-time employees, flex staff, or management team members.
• Up to $375 per calendar year is available for approved professional certification expenses beyond the $5,250-course benefit. This keeps this benefit in line with what we provide to cover nearly all major nurse certifying bodies' exams and re-certification fees.
At UVA Health, we want to be known not just for our quality care but also as an organization where our team members are valued and thrive in their professional careers. That's what these forthcoming updates to our current educational benefits program are all about.
Stay tuned for future communications from UVA HR for more details on this exciting effort and about what else will be coming in the new year. In the meantime, if you have questions about your Total Rewards package, please reach out to [email protected].
Take care and be well!
Wendy